New Governing Council Inaugurated
Dr. Yaw Osei Adutwum, Minister of Education, inaugurated a 17-member Governing Council for Sunyani Technical University on Thursday at a brief ceremony conducted at the Conference Hall of the Ministry of Education in Accra.
The appointed Council, subject to the provisions of the Technical Universities Act, 2016 (Act 922) shall be the highest decision-making authority of the Sunyani Technical University for the next three years in line with the Statute 4 of the Sunyani Technical University statutes.
Addressing the members of the Council at the inauguration, Dr. Yaw Osei Adutwum, congratulated members on their appointments and charged them to pursue excellence in support of the Vice-Chancellor to transform STU into a world-class university. He admonished members to eschew all forms of bickering and personal interests and work collectively as a team in the interest of the university.
Dr. Adutwum, who doubles as a Member of Parliament for Bosomtwe Constituency in the Ashanti Region, also challenged the University to conduct regular tracer studies to determine the employability rates of past students and also find out how well they were doing at their various places of employment after leaving the university. "As a reputable Centre of Research and Learning, you should not only be concerned with the quality of education you deliver to your students, but you must equally be interested in whether your graduates were being employed, and how they were faring in their various fields of endeavour", he advised.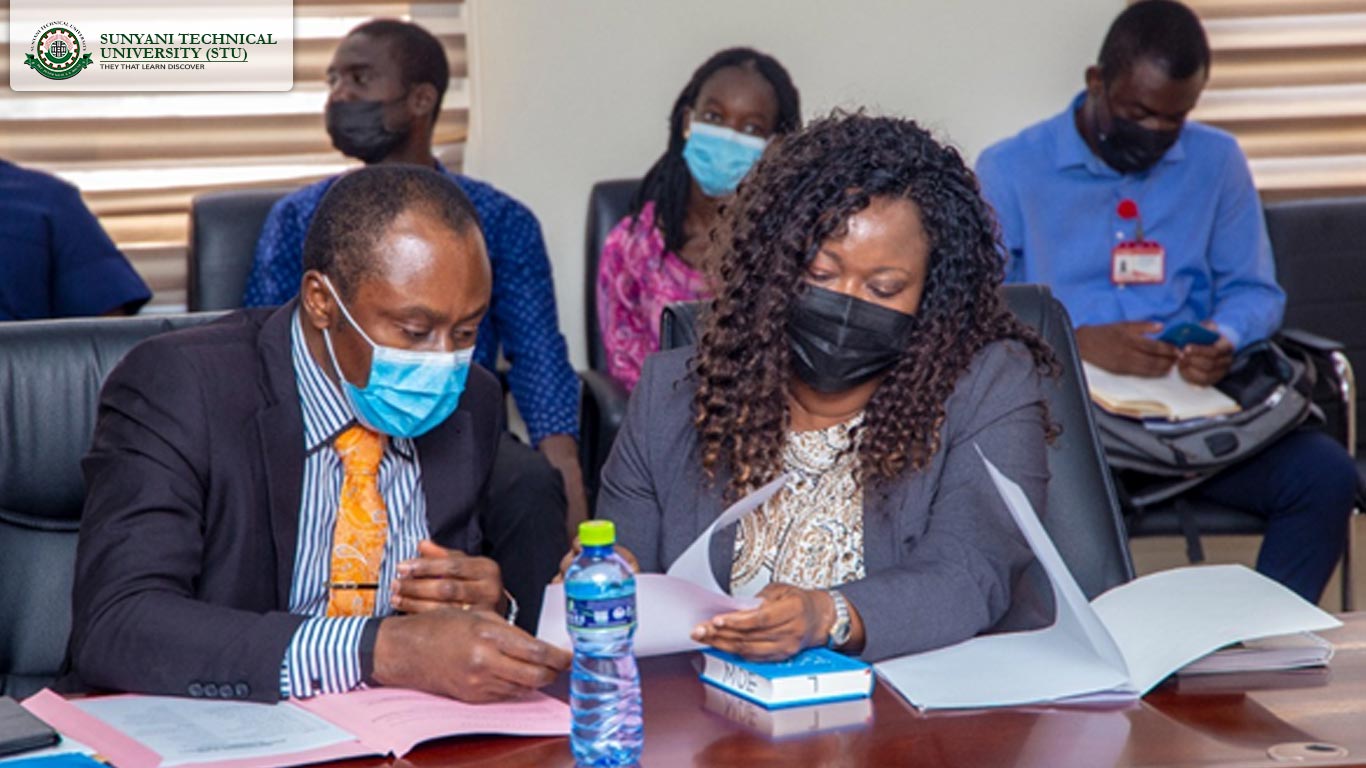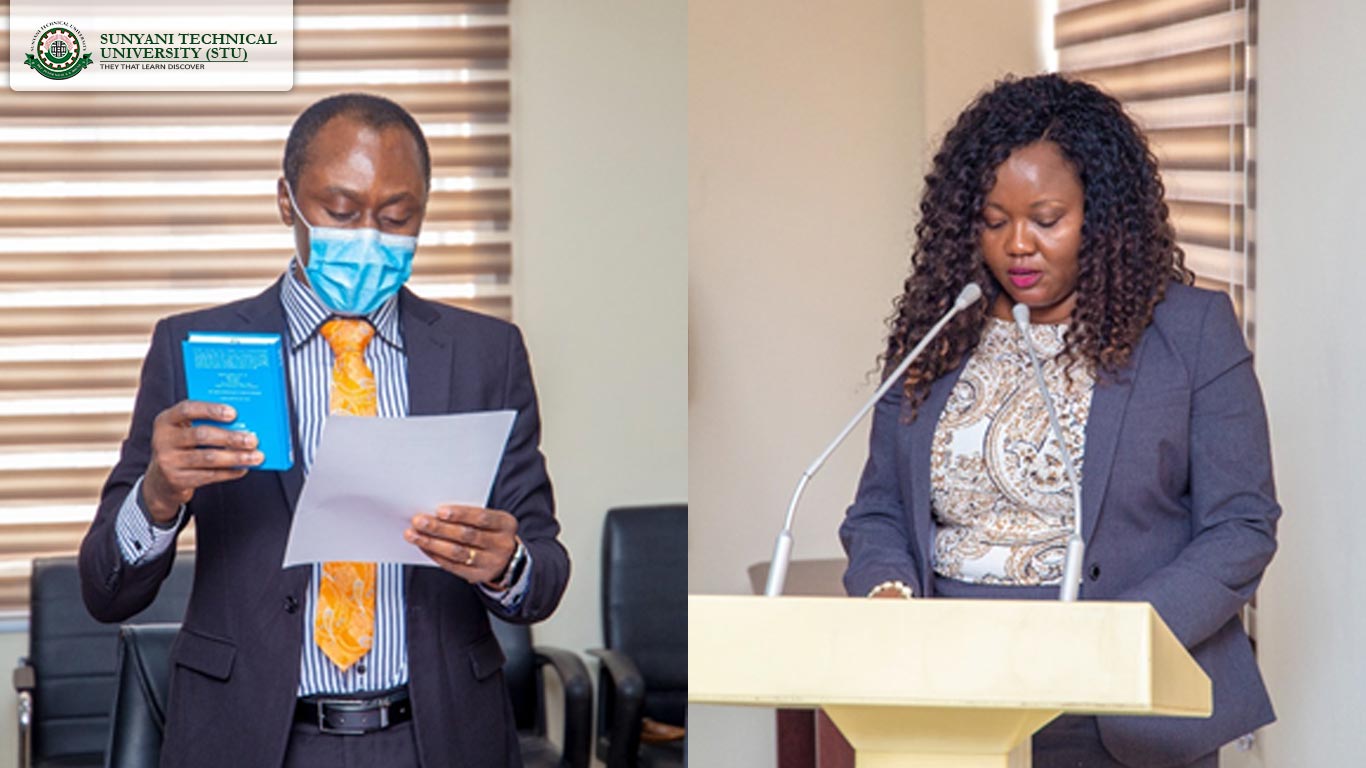 In his acceptance speech on behalf of the newly inaugurated STU Council, the Chairman of the Governing Council, Ing. Dr. Kwame Agyeman Boakye thanked His Excellency Nana Addo Dankwa Akufo-Addo, President of the Republic of Ghana for the confidence he has reposed in them to lead the strategic direction of the university for the next three years.
While acknowledging the enormous responsibility on their shoulders as Council members, he assured the government and all stakeholders that under his leadership, Sunyani Technical University will focus on Science, Technology, Engineering and Innovation towards the development of our dear country.
"The Technical Universities are expected to play a major national role in promoting and leading the practical application of Science, Technology, Engineering and Innovation in Ghana. These are critical drivers of the socio-economic development of any country that have helped transform societies through improved living conditions. Thus, Sunyani Technical Universityy shall be at the forefront of making Ghana modern and competitive on the global level. Indeed, in my humble opinion, Ghana is going nowhere without Science, Technology, Engineering and Innovation. To achieve national objectives for poverty reduction, the competitiveness of enterprises, sustainable environmental management, industrial growth and "Ghana Beyond Aid", the Technical Universities must be at the forefront; he emphasized.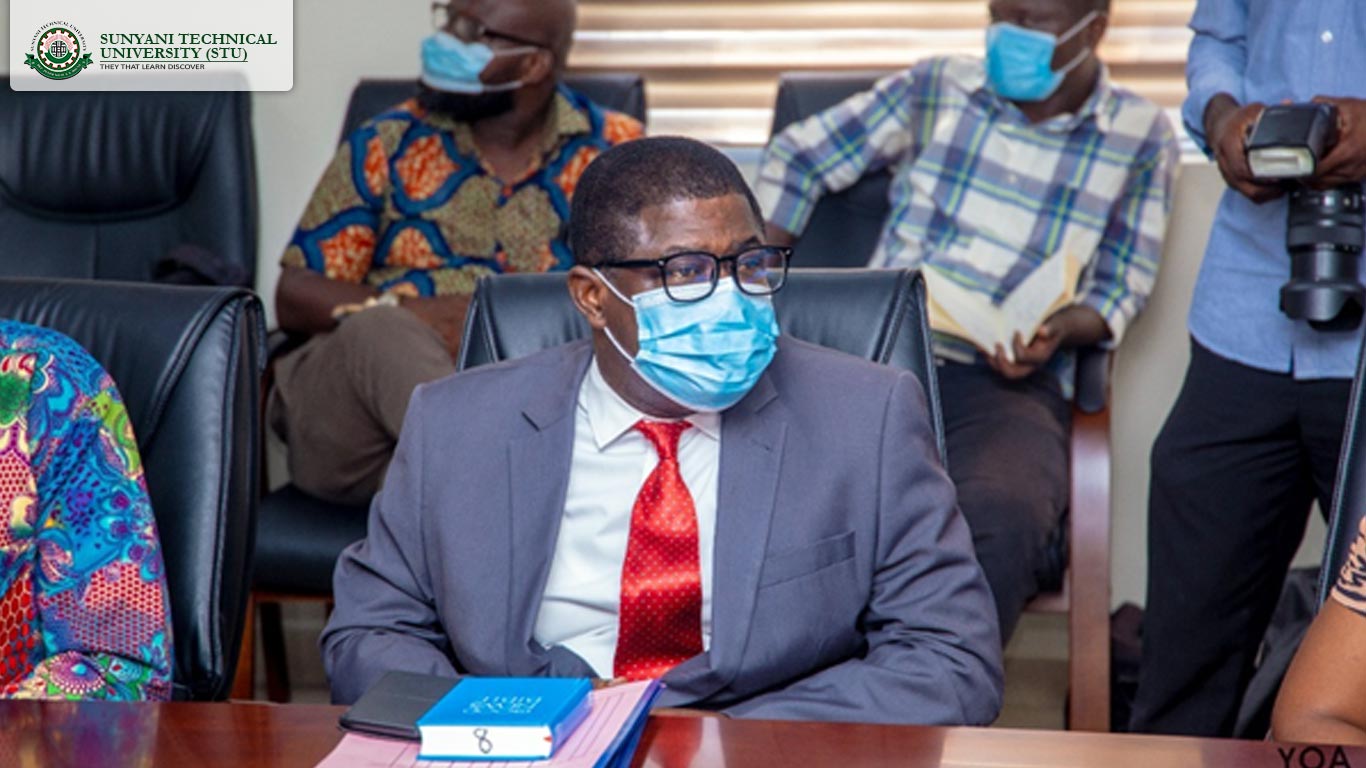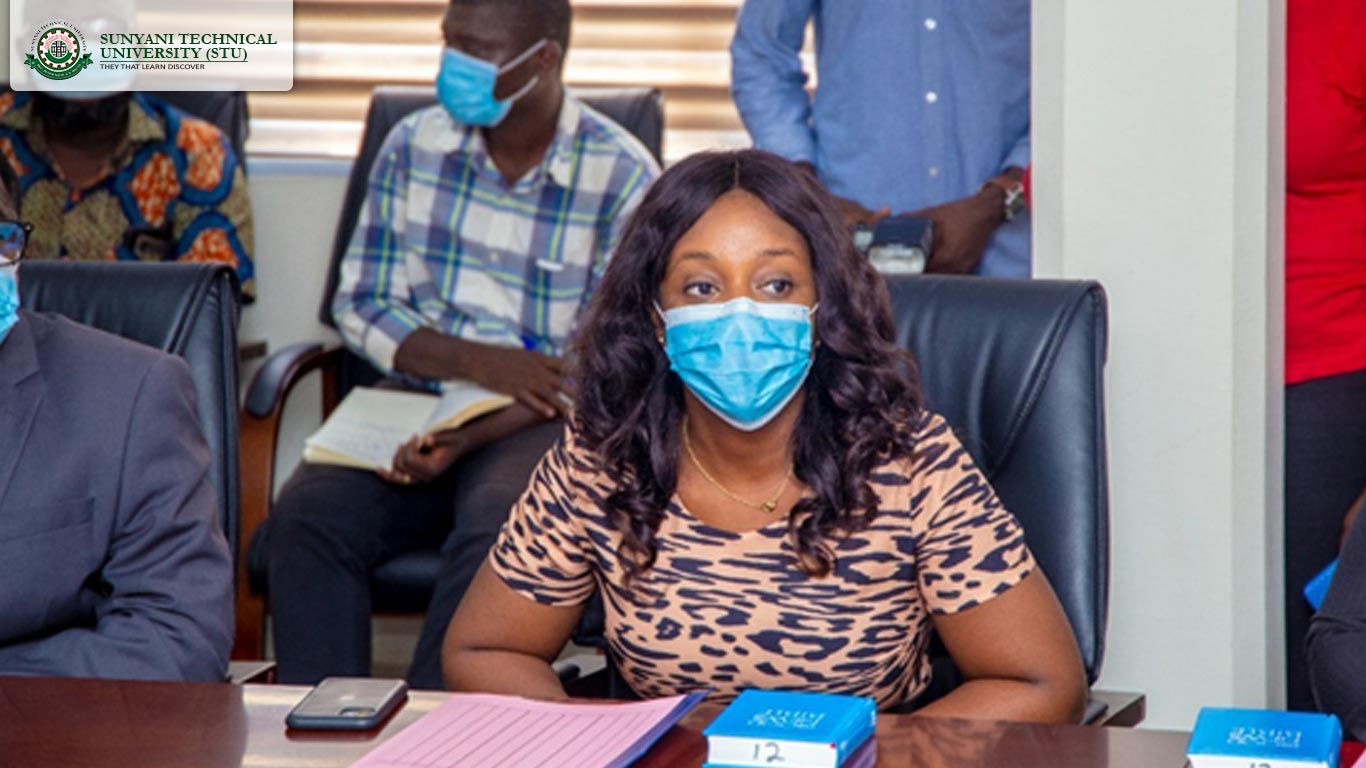 The composition of the new Council under the chairmanship of Ing. Dr. Kwame Agyeman Boakye are as follows:
Ing. Dr. Kwame Agyeman Boakye
Chairperson
President's Nominee
Prof. Kwadwo Adinkrah-Appiah
Member
Vice-Chancellor
Mr. Paul Eddy O. Quartey
Member
President's Nominee
Dr. Tina Abrefa Gyan
Member
President's Nominee
Mad. Akua Pokuaa Kwarteng Esq.
Member
President's Nominee
Ing. Musah Fuseini-Codjoe
Member
GTEC
Mr. Thomas Wabi Bello
Member
Asso. of Ghana Industries
Prof. Frederick Kwaku Sarfo
Member
COTVET
Mr. Gordon Osei Marfo
Member
CHASS
Dr. Kwame Oduro Amoako
Member
Convocation (Teaching)
Dr. Stephen Okyere-Boateng
Member
Convocation (NonTeaching)
Dr. Samuel Asuamah Yeboah
Member
Teaching Staff Association
Mr. George Abisah-Blankson
Member
Senior Staff Association
Mr. Abdul Aziz Naeem Wumpini
Member
SRC
Mr. Frank Owusu
Member
Alumni
Mr. Robert O. Mensah
Member
Ghana Employers Association (GEA)
Rev. Br. Patrick Sokuu
Member
Association of Principals of Tech Institutes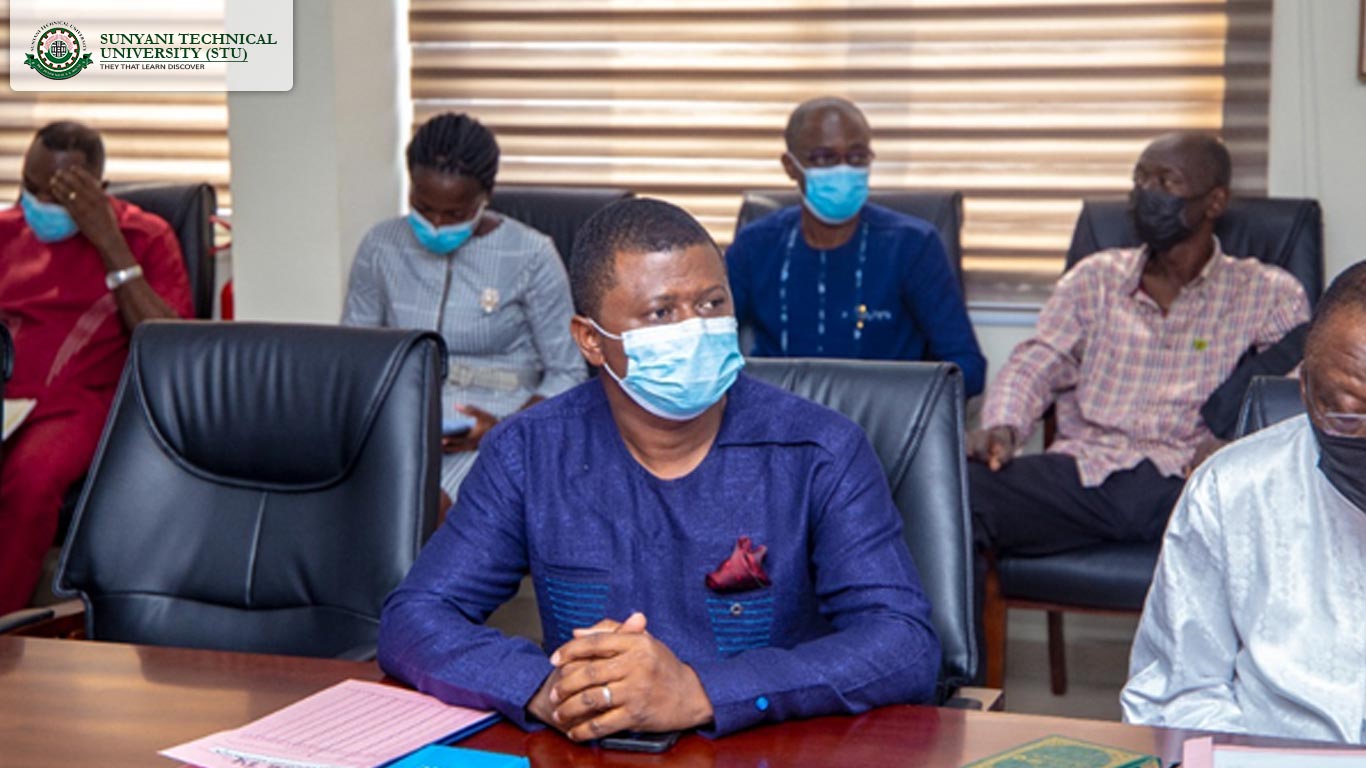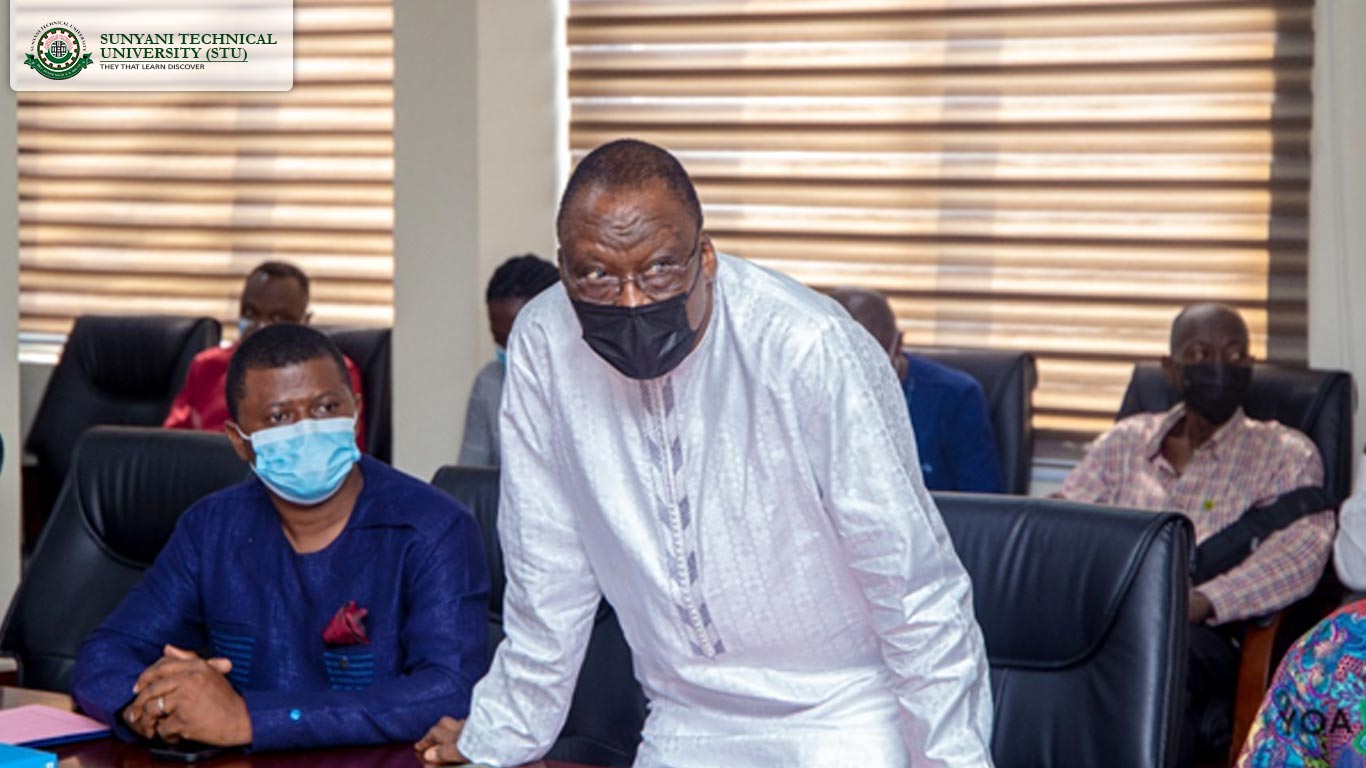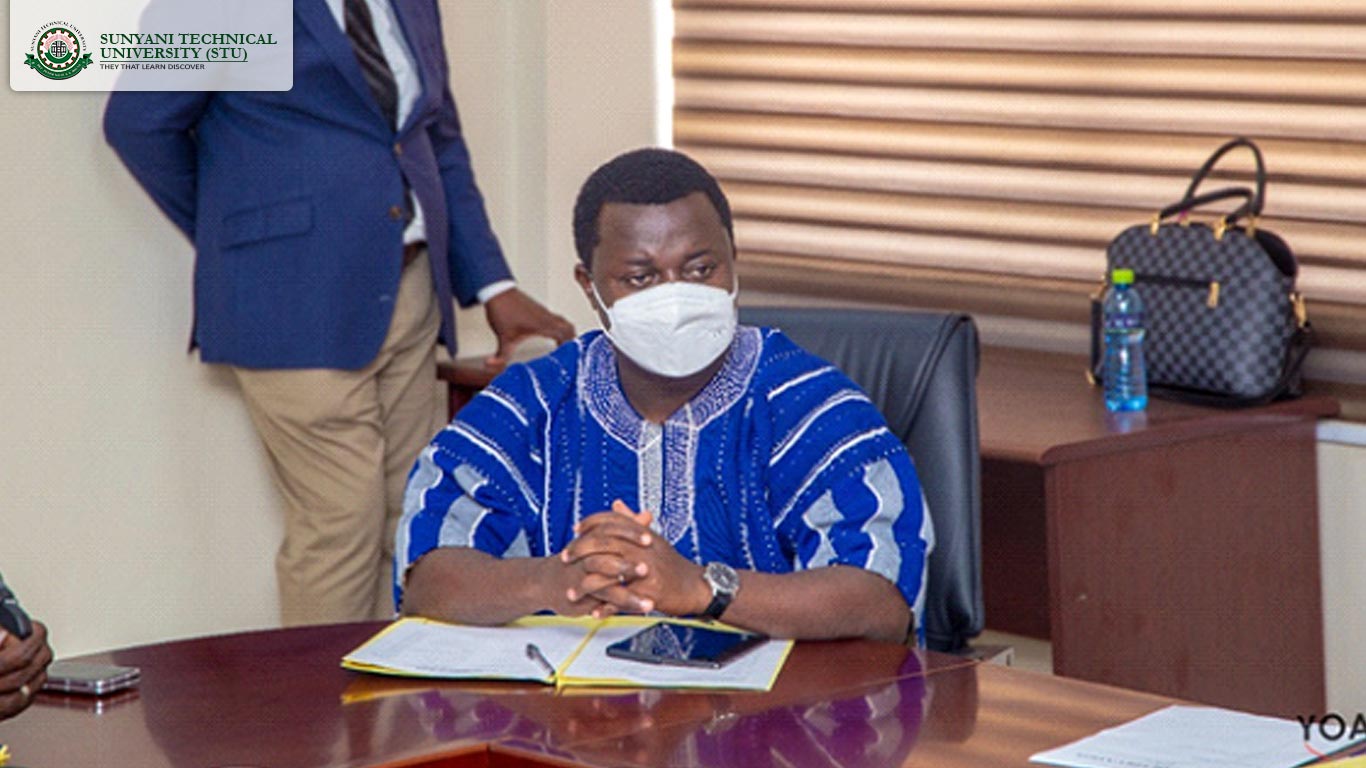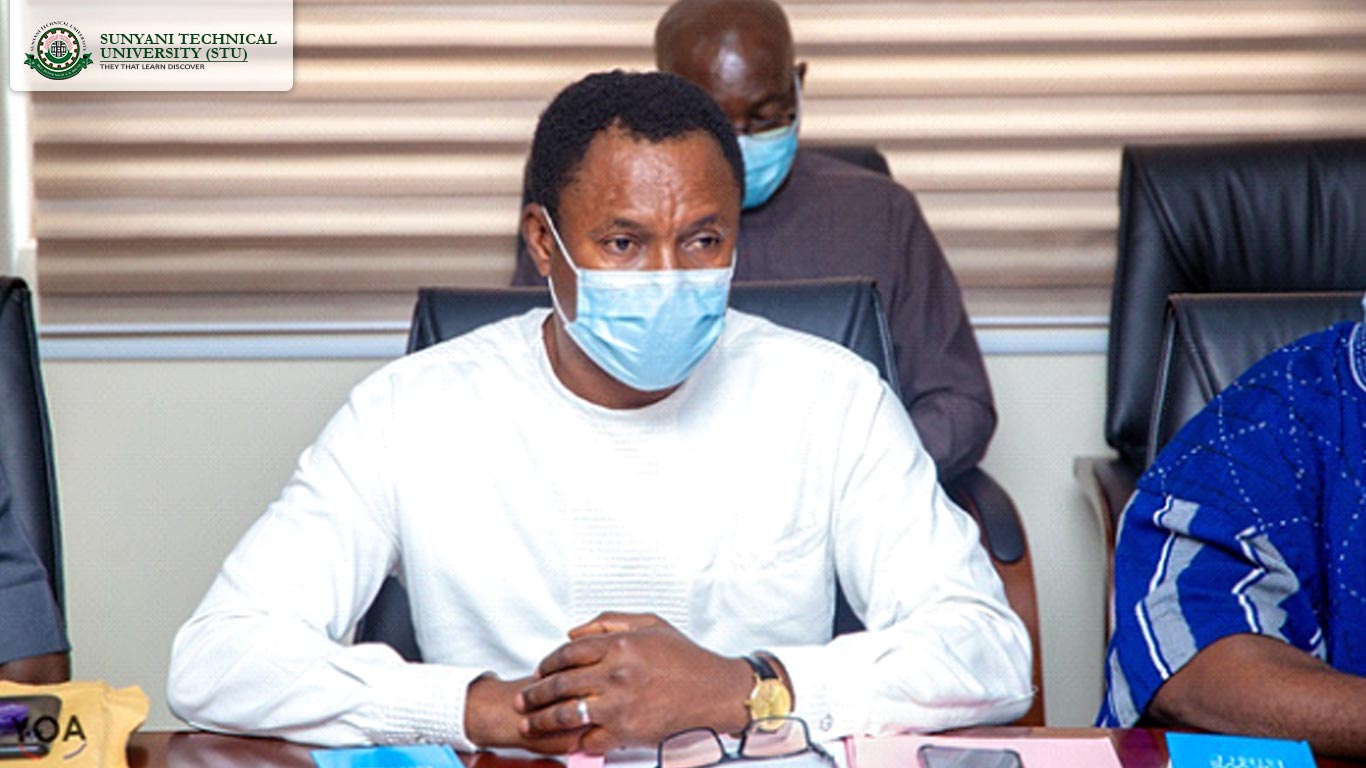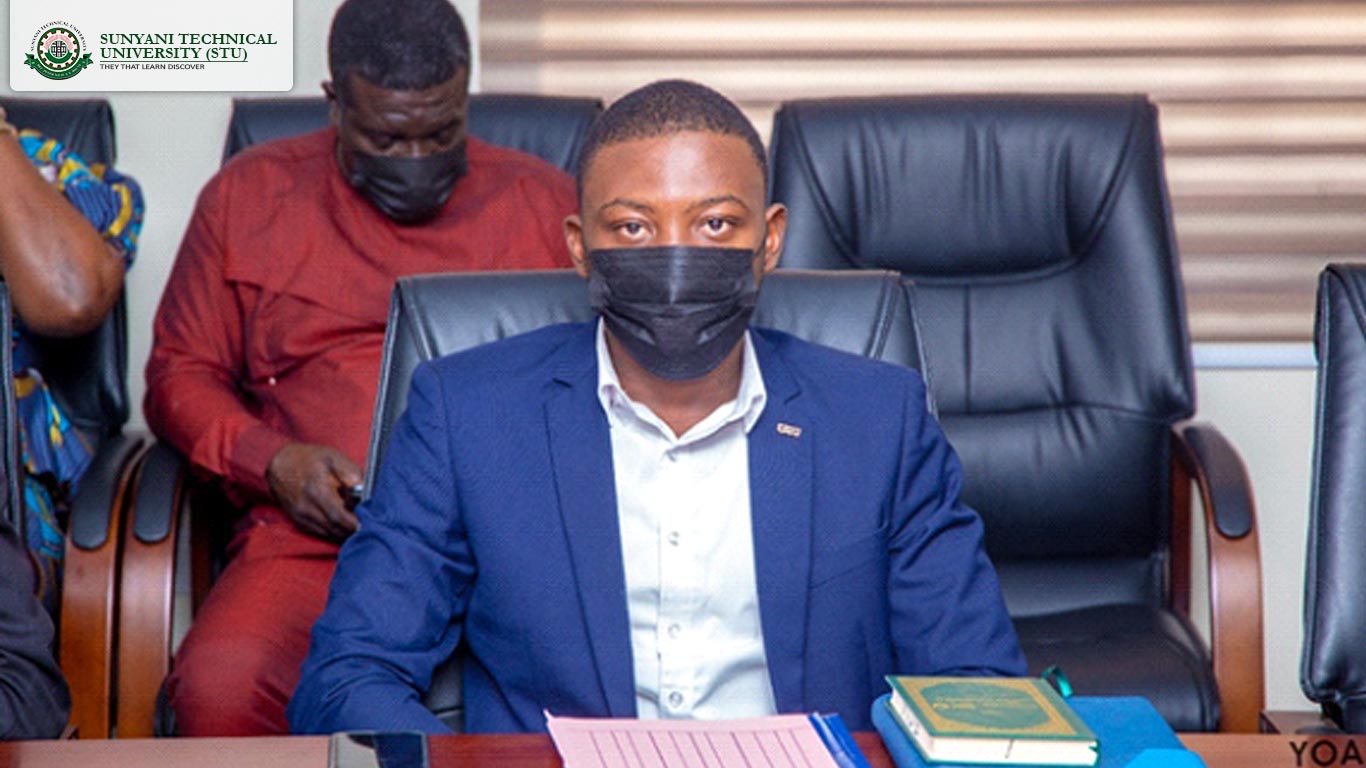 ---