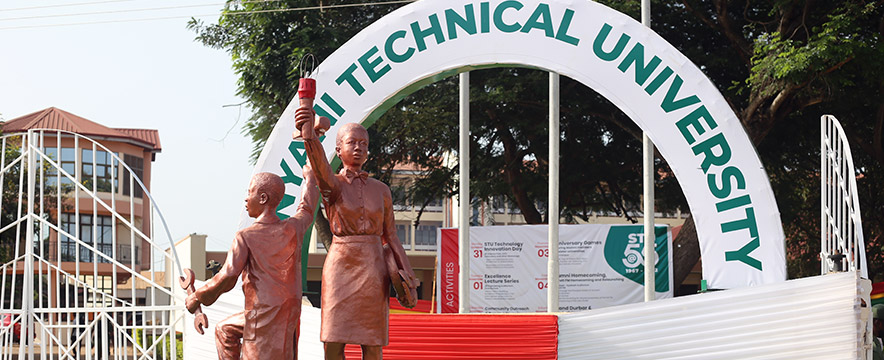 Revised Academic Calendar - 2022/2023 Academic Year
It is announced for the information of the University Community that the 2022/2023 Academic Calendar for continuing students has been revised. Continuing students are now to resume academic work on Tuesday, January 10, 2023. This decision was taken at an Emergency Academic Board meeting held on Thursday, December 1, 2022.
The Academic Calendar for first year students, however, remains unchanged.
Thank you.
---